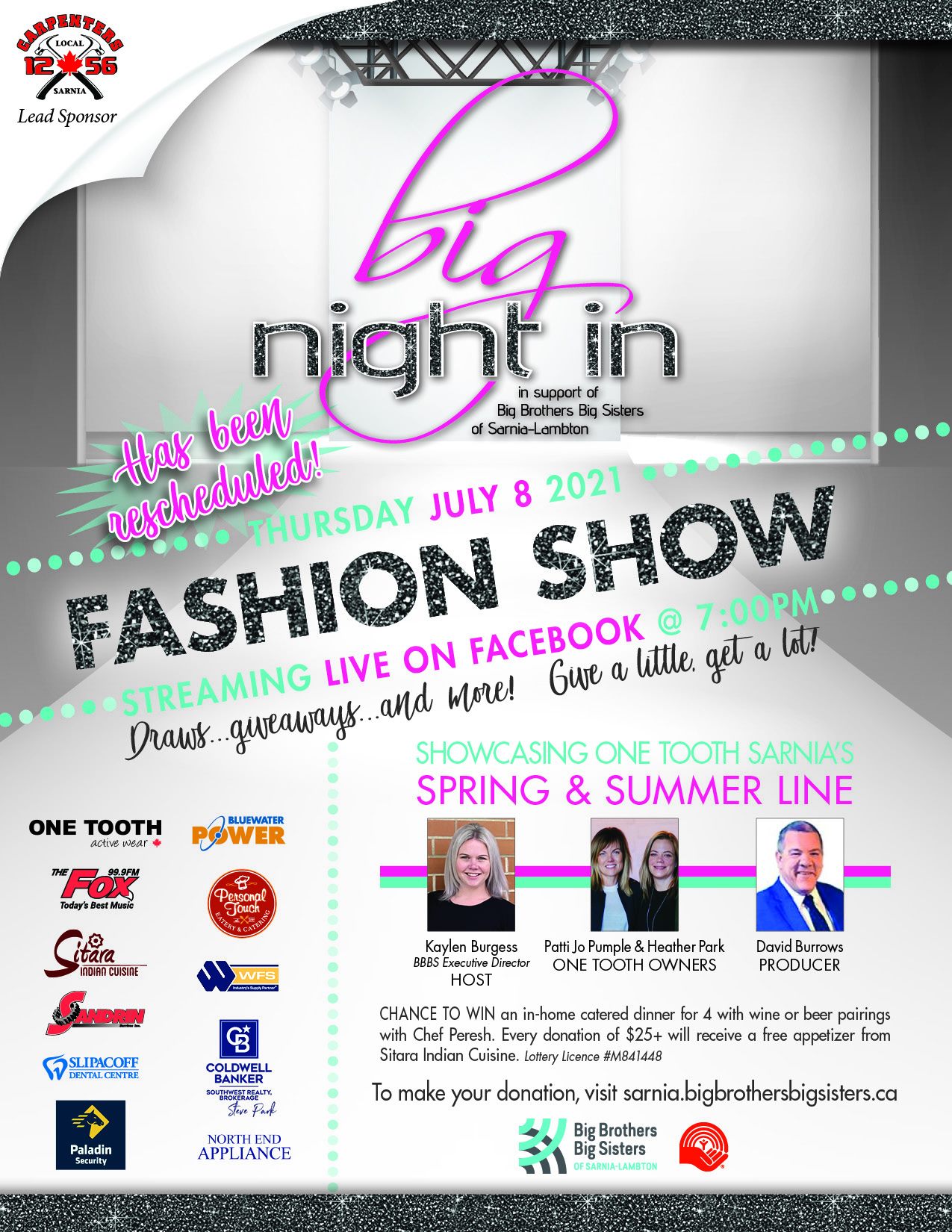 Join us on OUR NEW DATE THURSDAY, JULY 8TH AT 7:00PM for a virtual event to raise funds for Big Brothers Big Sisters of Sarinia-Lambton!
This LIVE event will allow a sneak peek at One Tooth's  Summer line!
Watch as they walk the runway LIVE from One Tooth in downtown Sarnia! Patti Jo & Heather will be showing some of their favourite looks for the upcoming season!
Give a little …. get A LOT!
Ticket can be purchased by clicking the BUY NOW link below.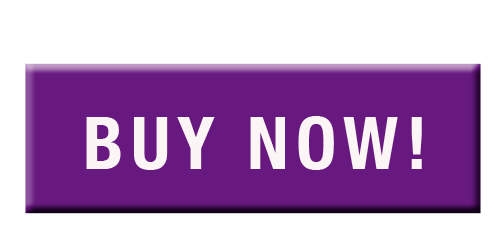 For every $20.00 you will receive a ticket in the draws. The more you give the more chances you have to WIN some great prizes!!!
Everyone who gives $25.00 will receive one (1) free appetizer from Sitara Indian Cuisine
$20.00 = 1 ticket in each draw
$60.00 = 3 tickets in each draw
$100.00 = 5 tickets in each draw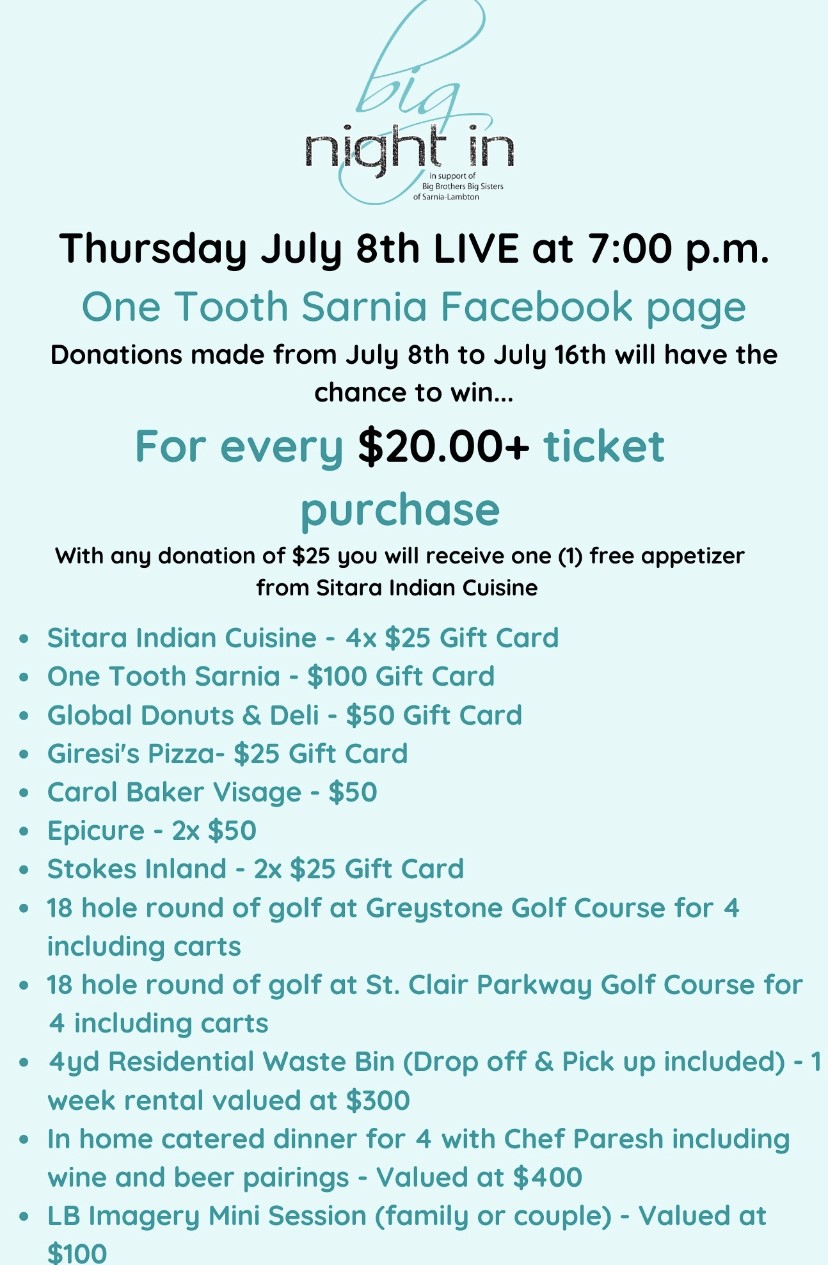 We want to thank our event sponsors, Personal Touch Eatery & Catering & Sitara Indian Cuisine who will be offering BIG giving incentives for all those who make an online donation during the LIVE event & during the week of June 7th.
The event will be hosted by Patti Jo Pumple & Kaylen Burgess & Produced by our good friend David Burrows from The Show with David Burrows!
You don't want to miss this NEW & EXCITING event!
Thank you to our lead sponsor Local 1256 Carpenters Union!